Looking for an integrated customs clearance and logistics solution?
We make your trade and international operations process a great experience! Free of delays and setbacks, best compliance team, communication and visibility, let your business run smoothly in our hands!
Mexican Customs Brokerage
U.S. Customs Brokerage
OEA/C-TPAT certified operations
Full compliance and legal assistance at all time
Customs multi-port operations: Airports, Ocean ports, MEX-US-CAN borders
On-line shipment track and trace visibility
On-line reporting, status and KPI's
Transfer service at the border
Warehousing and Cross Docking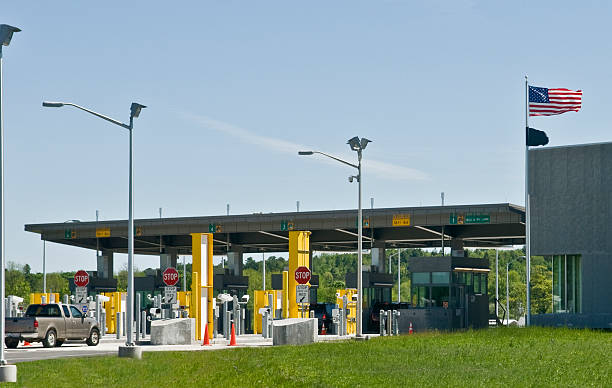 For more detailed information please
Contact Us!