HAWK TRANSPORTATION
Is an international ground transportation broker and logistics solutions company with our headquarters in Mexico City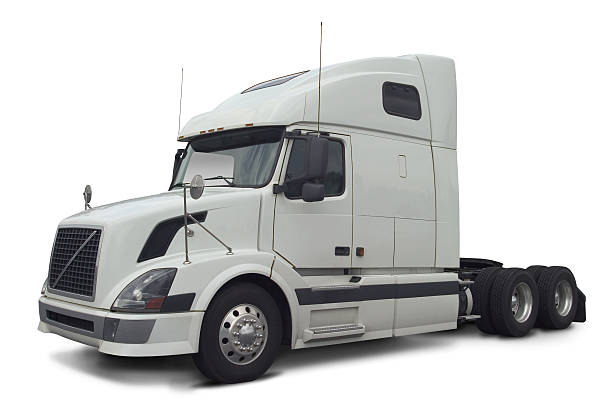 HAWK Transportation is an international ground transportation broker and logistics solutions company with our headquarters in Mexico City.
In a constant changing market in the world, finding a trustworthy transportation company is vital for your success. With HAWK Transportation you just focus on growing your business and your expertise areas, we will make your logistic process our way of life.
Our goal is your success, with our wide and extensive network of experienced professionals, best in class technology, strong partnerships and exceptional customer service, HAWK Transportation ensures you get the transportation solution that is right for you.
Interested in becoming a partner!
Our carriers are the most valuable and important part of our business, we are thankful and honored for all the hard work and commitment shown on every single shipment, we are always looking for long-term relationships based on confidence, transparency and best in class service.
For more information please contact us
Get a quote and Information request